Our Doctor of Chiropractic, Erin Torzewski has a passion for helping individuals and families tap into their healing potential and experience better health through better living. Through wellness education, Dr. Erin teaches people to eat well, think well and move well.
Erin Torzewski, D.C. was born and raised in Indianapolis, Indiana. She is the second of four children and is quite comfortable in large family settings. It comes as no surprise that she is passionate about family wellness, among other interests. Dr. Erin believes healthy families are happy families and all stages of life are worthy of their best potential.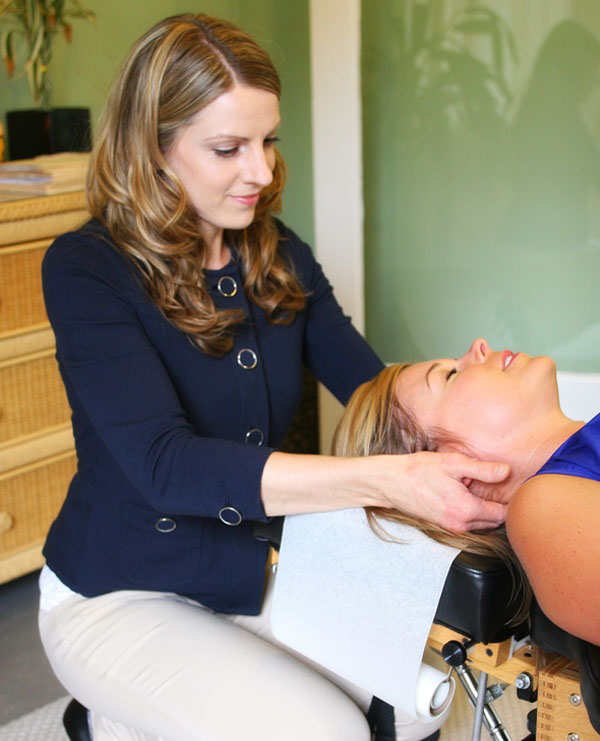 Health and vitality already exist inside of you. Sometimes we just need to dig a little deeper.